As Seen In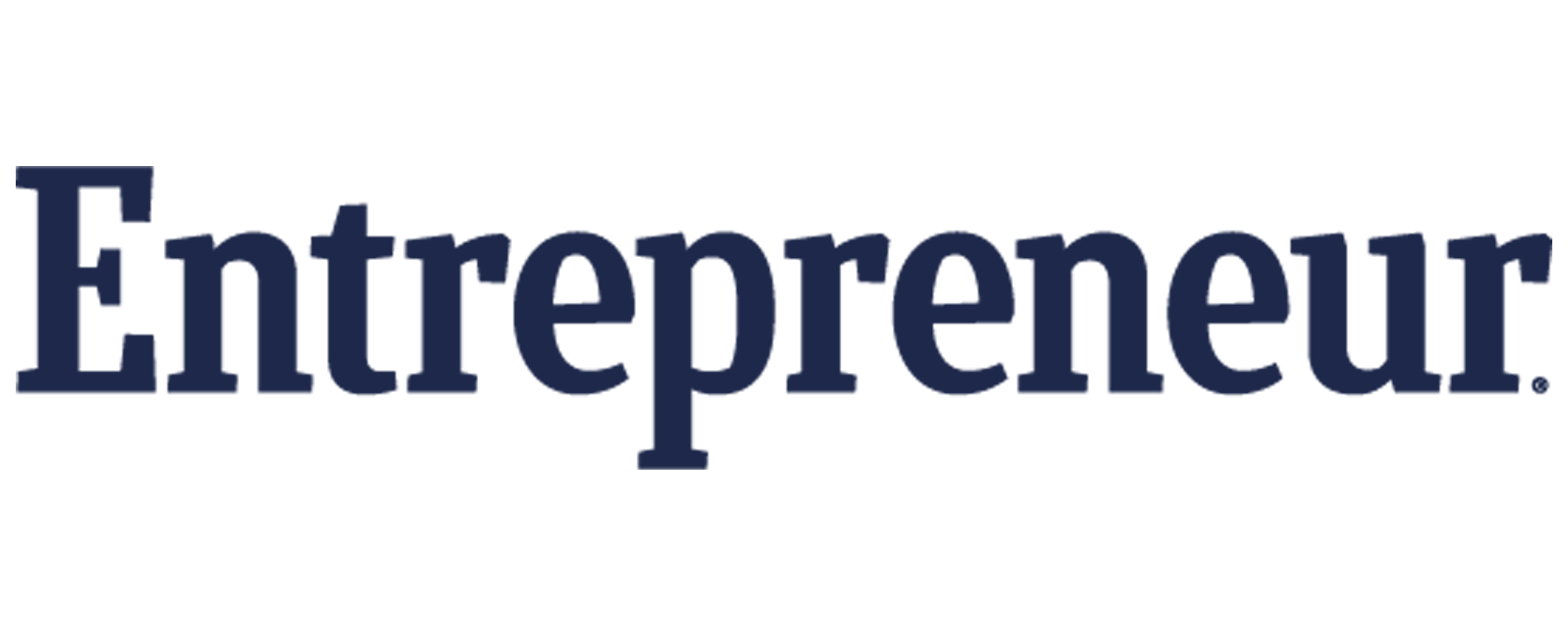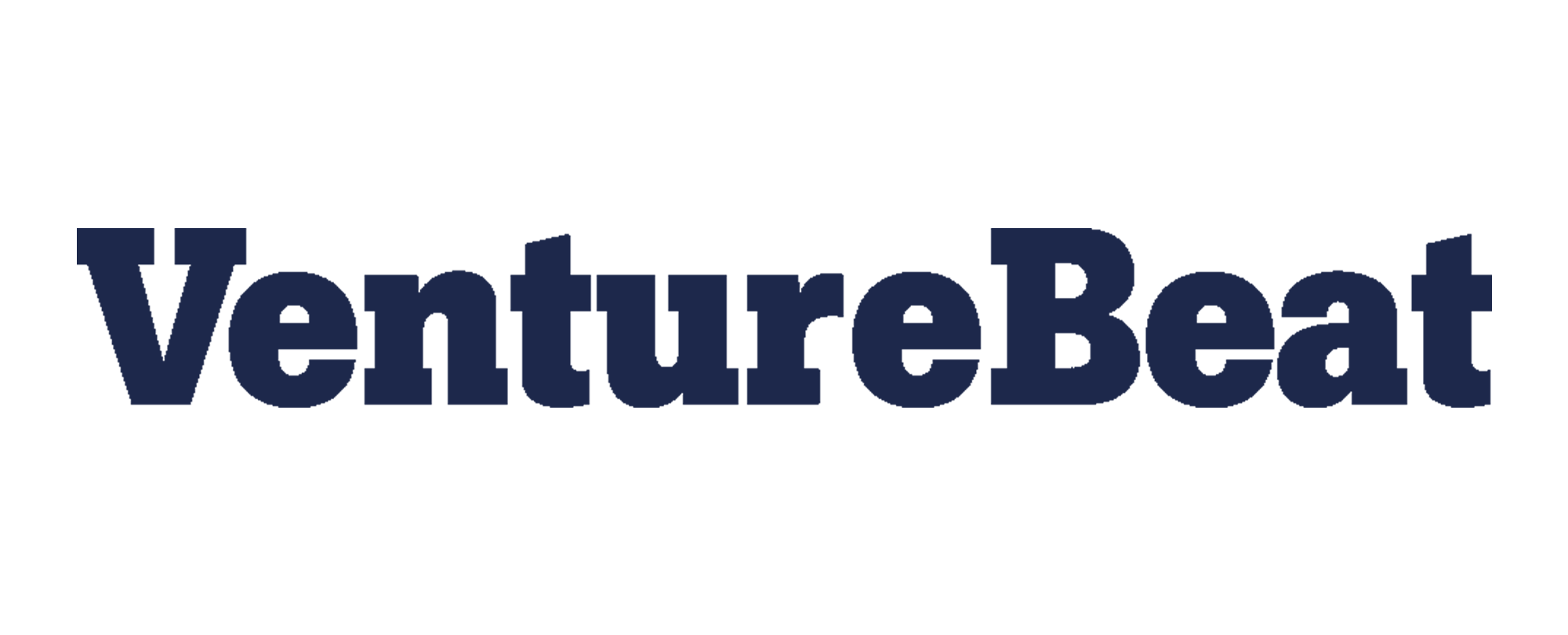 100% Happiness Guarantee
100% Happiness Guarantee
Fast 1-3 Day Shipping
Fast 1-3 Day Shipping
Simple & Smart Formulas
Simple & Smart Formulas

Thoughtfully Designed with Love
Thoughtfully Designed with Love
Cloudy Melatonin Diffuser
$20.00 $60.00
Inspire ZZZs & relaxation as you please. Give the gift of rest or invest in your own self-care.
🌿
Plant-Powered
Zero junk
The hype is real:
Over 1 MILLION
+

Units Sold & 20k

+

Raving Reviews.
All of the products are amazing and work in harmony with each other.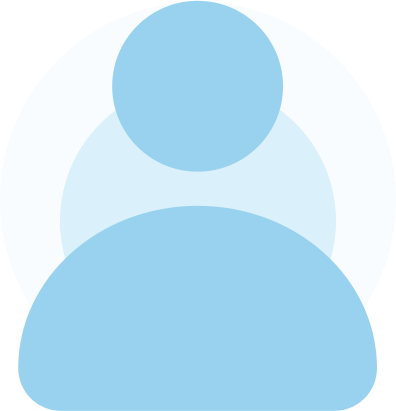 Yvette H.
Cloudy Customer
The product came quickly and was easy to use.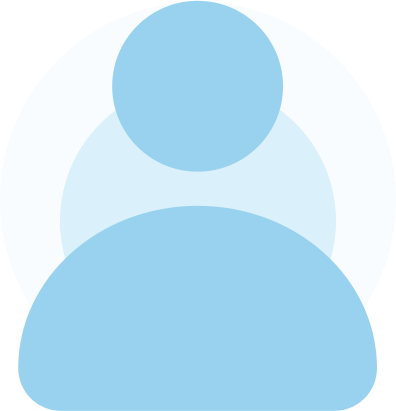 Alyssa K.
Cloudy Customer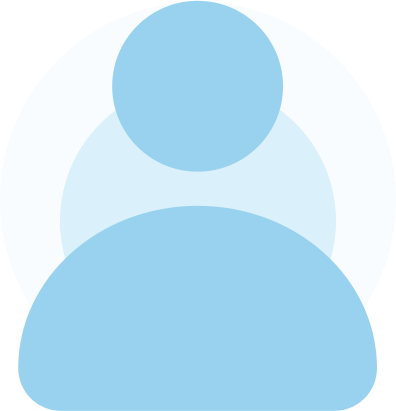 Jessica L.
Cloudy Customer
Sweet dreams ☁️✨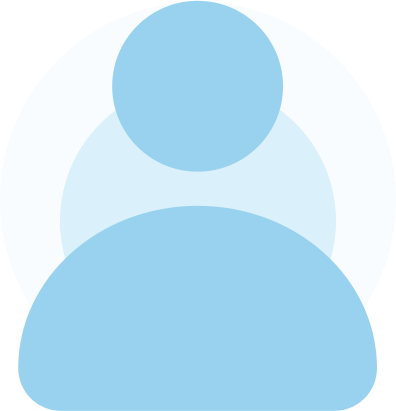 Valentina F.
Cloudy Customer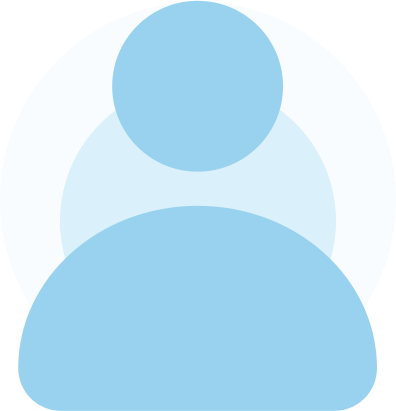 Ashley S.
Cloudy Customer
You have to try it!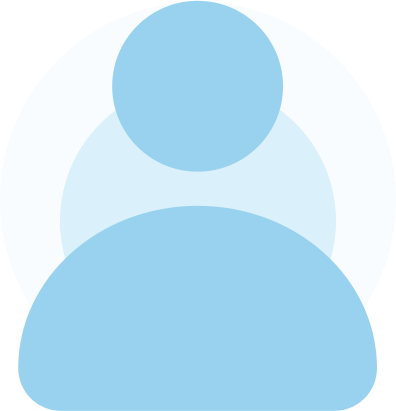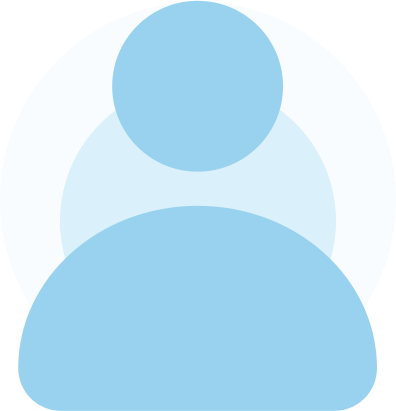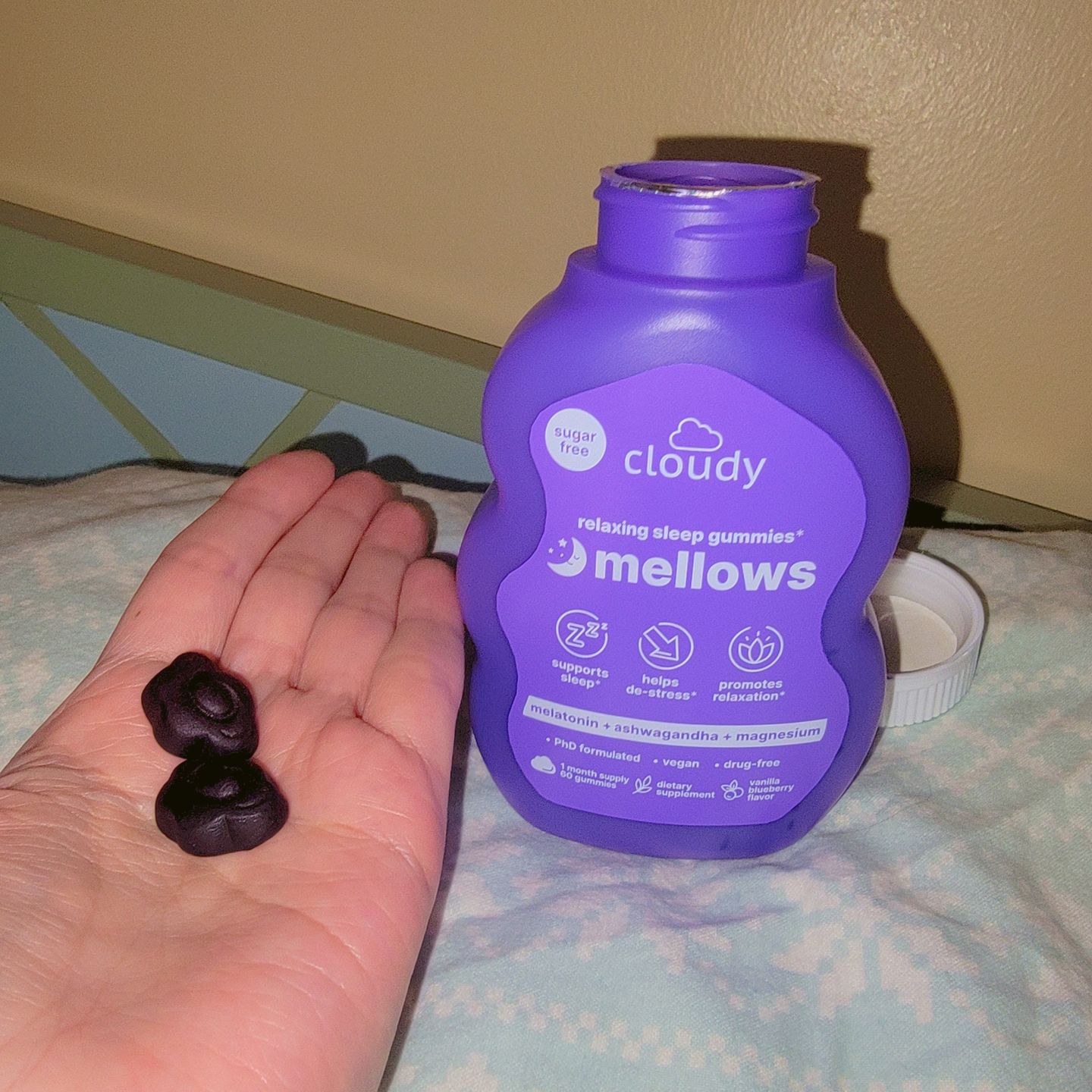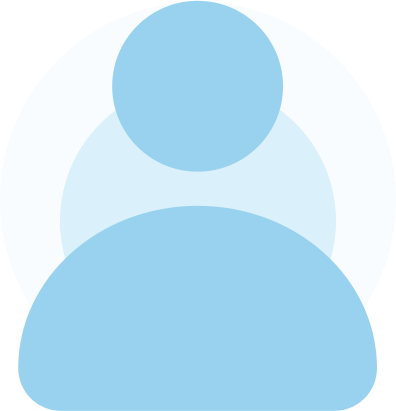 Shannan J.
Cloudy Customer
We're on a Mission to Share the Power of Plants With the World!
Cloudy wants to empower you to take small acts of self-care with naturally smarter products. We've spent years innovating, listening to our customers, and trying our own products, all with the goal of creating solutions that help you inspire any mood you have in mind. Whether you want to boost the day & chase your goals, or find peace & tranquility at bedtime, we're here to help.
📦
Fast Worldwide Shipping
⭐
30-Day Money Back Guarantee
Each order champions mental health.
We donate a portion of sales to NAMI (National Alliance on Mental Illness), strengthening support and awareness initiatives for those who need it most.

Starter Kit: All 4 Diffusers
$60.00 $80.00
Have it all - experience each plant-powered diffuser in 1 simple kit. (Saves up to 50%!)
💤
Sleep
Melatonin Diffuser
⚡
Energize
Caffeine Diffuser
💰
Save $
with this bundle
⭐
1M Sold
1000s of 5 stars

Have questions?
Read FAQs
Curious about our naturally smarter blends?
Explore Ingredients
Need to get in touch with us?
Contact Team Cloudy