Flash Holiday Sale: 30% off + FREE $20 Gift + FREE Shipping (Orders $50+) 🛍️
Carts $50+ automatically get an extra 30% off, a FREE $20 value gift, & FREE US shipping!
Creates Peace

Promotes Calm

Lavender Scent

Fast Shipping
Spray this Lavender, Vanilla, and Jasmine mist all over your bed and pillow to create an aura of peace and calm, turning your bedroom into the perfect haven for decompressing and drifting off into dreamland.
As Seen In




Our 3 Key Ingredients
Lavender


Stress + Sleep

Lavender is a purple plant that is often used to promote relaxation and rest.
Vanilla


Sleep Support + Yummy

Vanilla has been shown to support a good night's rest. It also smells delicious!
Jasmine


Relaxation

Jasmine supports a sense of peace and calm.
De-stress On Demand
You're only a spritz away from relaxation.
Calmify Your Environment
Spray me around your room and bed and enjoy a sanctuary of peace.
Enjoy Restorative Rest
Take time to rejuvenate and restore after a long day.
Made With Lots of Love

Super Sustainable
Green America certifies businesses are promoting positive social change, environmentally responsible, socially equitable, and accountable. Filled in a certified facility.

Leaping Bunny Cruelty-Free
Our Mist is never tested on animals throughout any stage of development. Filled in a certified facility.

Organic-Certified
The ingredients in our Mist are grown in soils that are certified to be free of many harmful substances, such as most synthetic fertilizers and pesticides. Filled in a certified facility.
Frequently Asked Questions
How does it work?

Spray this Lavender, Vanilla, and Jasmine mist all over your bed and pillow to create an aura of peace and calm, turning your bedroom into the perfect haven for decompressing and drifting off into dreamland.
How do I use it?

Every night: Spray generously around room/bed/pillow, take deep breaths, and relax. Benefits build with nightly use.
What are the ingredients?

Our plant-powered blend features 3 key ingredients: Lavender, Vanilla, and Jasmine
What are the benefits?

Dream Mist helps promote a sense of relaxation and helps you fall asleep.
How long does each bottle last?

Each bottle lasts around 60 nights of use. 1 bottle includes around 240 sprays and we suggest spraying at least 4 times per night, every night.

The shelf life for a bottle is 1-2 years.

We recommend buying multiple bottles and subscribing so that you never have to worry about running out (and you save money)!
How long will it take to ship/receive?

Orders generally ship within 24hr (same-day or next-day shipping) and arrive in an average of 2 business days.

You'll receive a tracking number via email once shipped to monitor your shipment.
What is your 100% Happiness Guarantee?

We're confident that you'll love our products, which is why we offer a completely risk-free 100% happiness guarantee.

Don't like it? No worries! Just email us and request a refund. You're able to ship it back within 30 days of purchase with a prepaid label we send you and we'll issue you a refund. View Refund Policy.
We Keep It Clean
•

No Bad Stuff

•

BPA-Free

•

Cruelty-free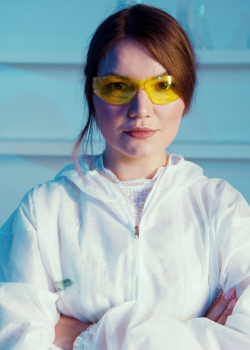 Innovated by experts. Formulated to perfection.
We work with seasoned experts to create our plant-based and science-backed mist to help you find a sense of peace.
Results Over Time
Nightly
De-stress and chill when you introduce our relaxing sleep spray into your nightly unwind routine.
1 Month
Enjoy a sense of calm, relaxation, and deep sleep as you continue to use our spray.
2 Months
As your mind builds an association with our mist's relaxing scent, you'll be able to unwind with ease whenever spraying the mist.
3 Months+
Continue a long-term commitment to your nightly unwind routine and reap the rewards of a calmer mind and rested body.
Your purchase supports mental health.
A portion of proceeds are donated to NAMI (the National Alliance on Mental Illness), to help create support and awareness for those who need it.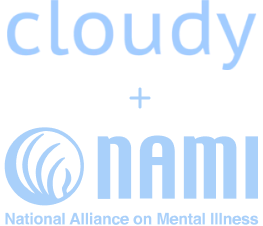 Over 30 million
+

nights of relaxation & rest delivered.
amazing! spray twice on pillows, you'll be falling asleep in seconds!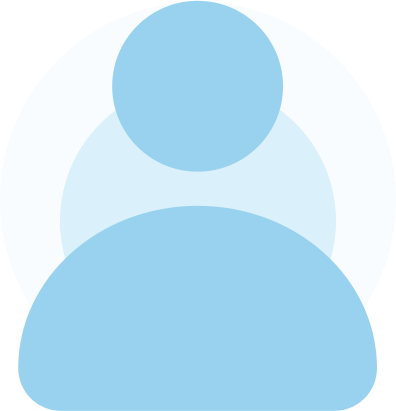 Kymia C.
Bought Dream Mist
amazing you just spray ur pillow and I immediately felt sleepy and stress free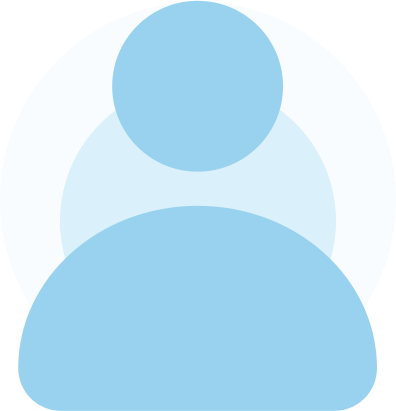 Jacqueline A.
Bought Dream Mist
This scent relaxes you so much! I spray on outside of my eye mask, works great!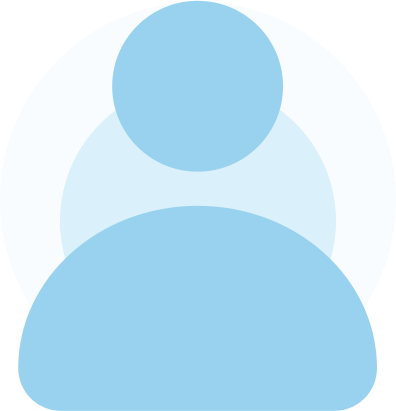 Reagan A.
Bought Dream Mist
*These statements have not been evaluated by the Food and Drug Administration. This product is not intended to diagnose, treat, cure, or prevent any disease.