De-Stress, Calm, Focus
Unwind, Relax, Sleep
Plant-Powered Ingredients

FREE FAST Shipping
Get everything you need to de-stress and feel calm throughout the day as well as unwind into a deep sleep at night. This duo contains 1x Bottle of Calmies Stress Relief Gummies & 1x Bottle of Mellows Relaxing Sleep Gummies, a perfect pair for daily wellness support.
As Seen In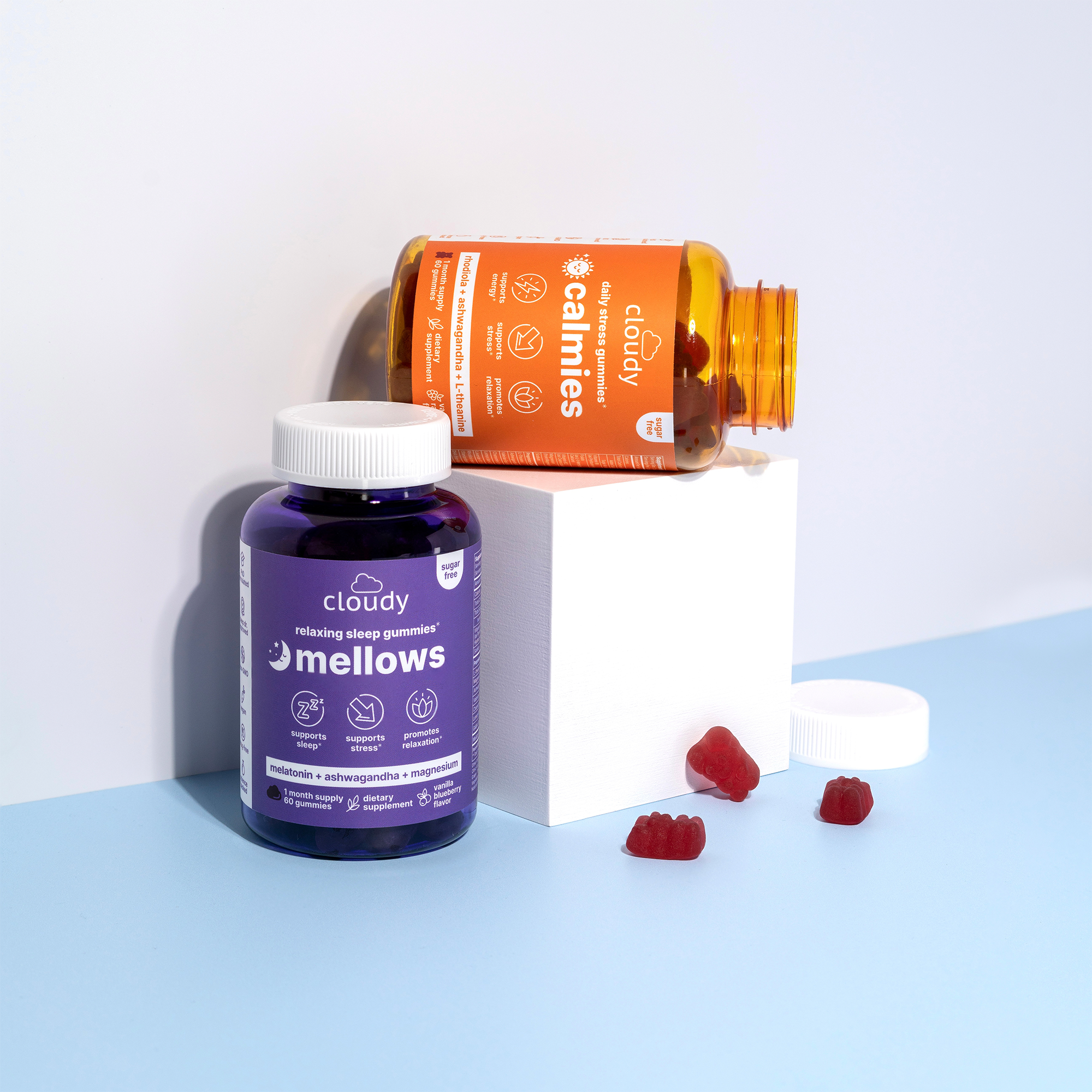 Comprehensive, plant-powered, science-backed ingredients for real results.
Calmies Key Ingredients


Rhodiola + Ashwagandha + L-Theanine & more (tap to view)

Rhodiola Rosea Root Extract
Ashwagndha Root Extract
L-Theanine
Valerian Root Extract
Chamomile Extract
Lemon Balm Extract
Lavender Extract
DHA
Coenzyme Q10
Vitamin B6
Folate
Vitamin B12
Magnesium
Mellows Key Ingredients


Melatonin + Ashwagandha + Magnesium & more (tap to view)

Melatonin
Ashwagandha
Magnesium
L-Theanine
Valerian Extract
Chamomile Extract
Lemon Balm Extract
GABA
Vitamin B6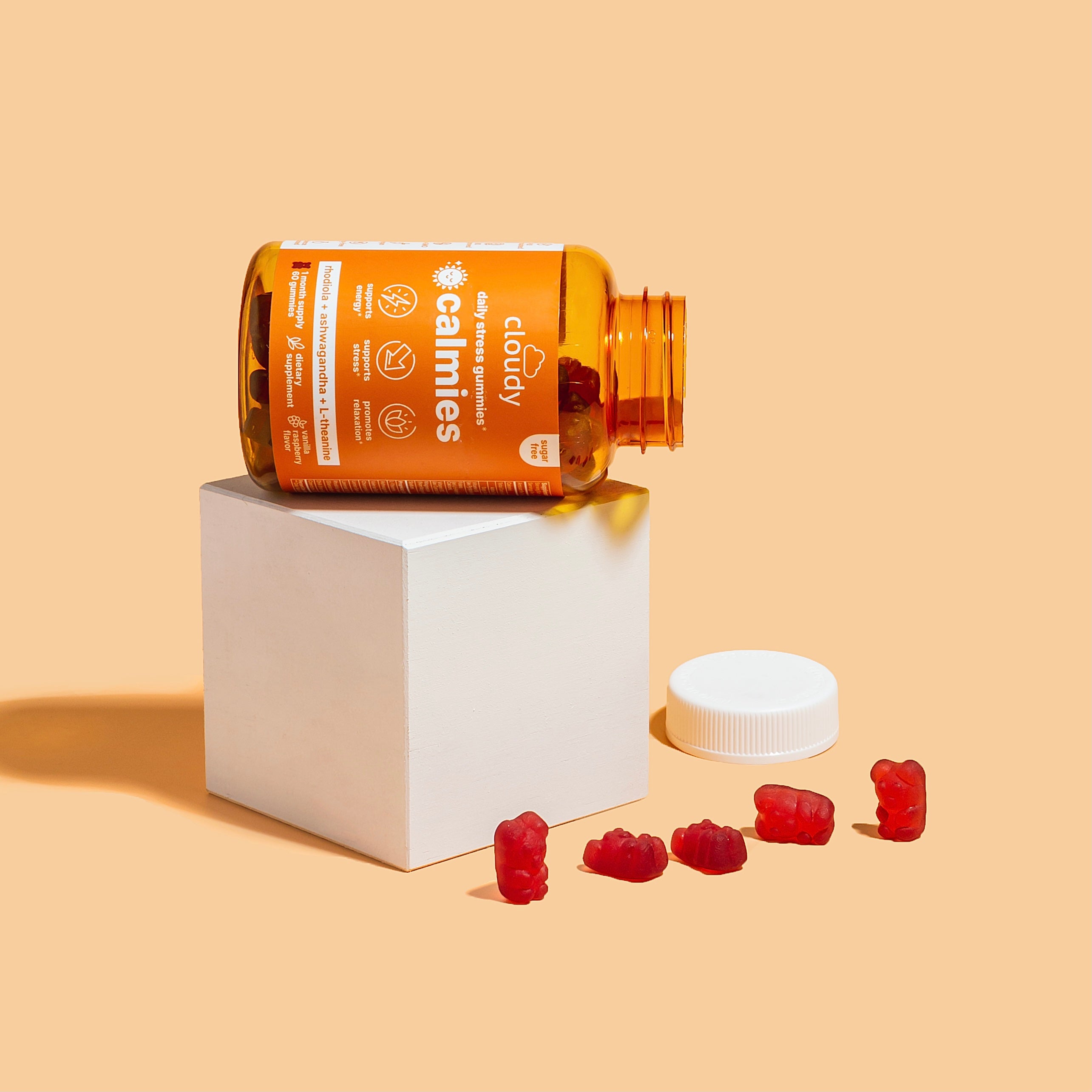 Take control of stress.
Uplift your energy, mood, & focus when you get daily stress in check. Here's your new daily chill pill.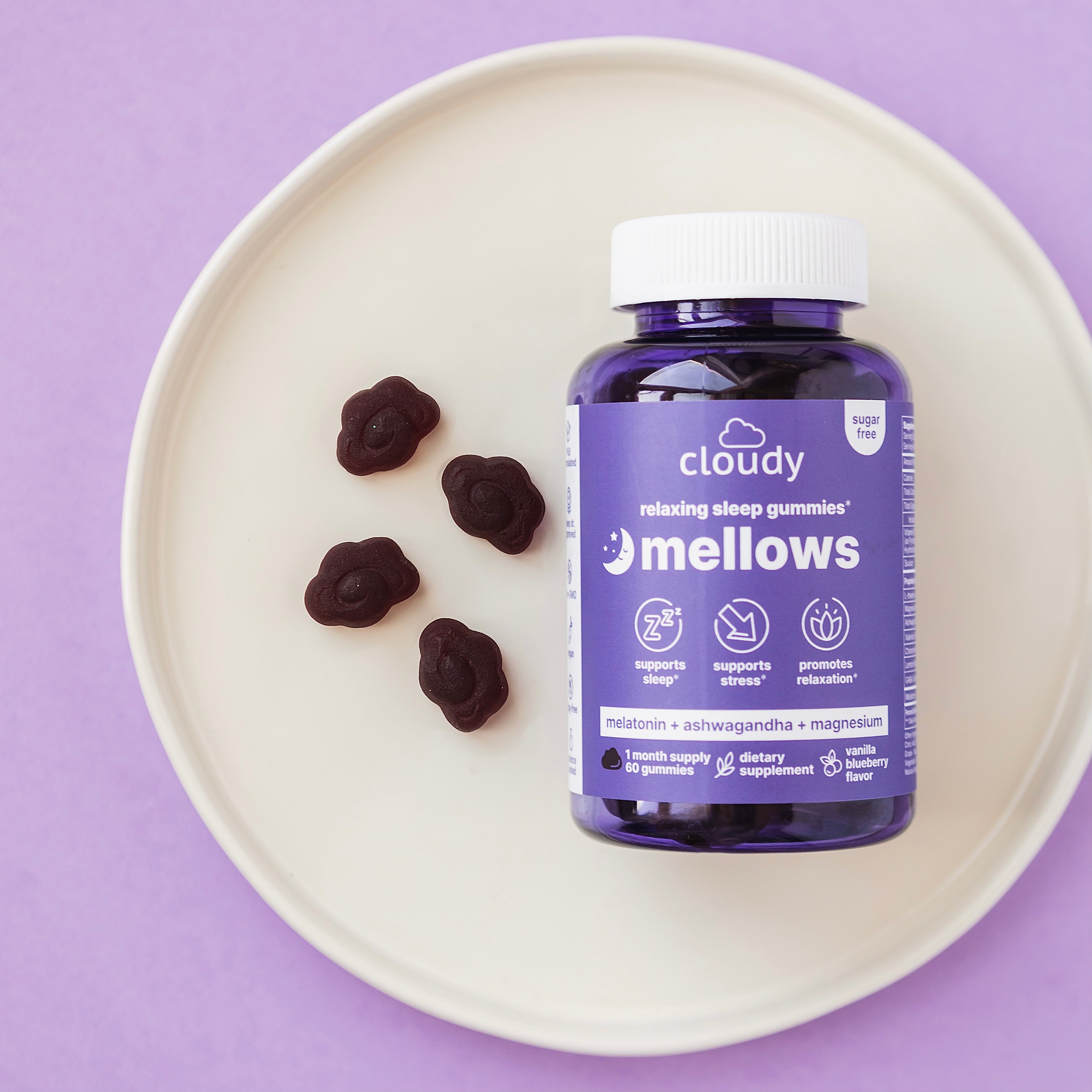 Re-invent the way you recharge.
You know you're your best self when you've gotten a great night of sleep. Unwind into deep, restorative rest.
Clean & Effective

Good Manufacturing Practices Registered
A GMP system ensures that products are consistently produced and controlled according to quality standards, minimizing the risks involved in dietary supplement production/handling. Gummies produced in a registered facility.
NPA Member Facility
Our gummies are produced in a Natural Products Association member facility.
Frequently Asked Questions
How does it work?

Calmies: Go from overwhelmed to a confident sense of calm and balance throughout the day with the most advanced plant-based and adaptogen-powered stress support gummies. Made with the incredible calming powers of nearly a dozen clinically-studied synergetic herbal ingredients, these yummy gummies will have you feeling calm, focused, and creative no matter what the world throws at you.

Mellows: More than just melatonin. Enjoy a nightcap of supreme relaxation with the most advanced plant-based and adaptogen-powered calming sleep gummies. Made with a harmonious blend of nearly a dozen clinically-studied synergetic herbal ingredients, these yummy gummies are here to get you the restful sleep and refreshed mind & body you deserve.
How do I take them?

Calmies: Take 2 gummies daily. Benefits build with daily use. Store in a cool, dry place. Enjoy up to 8 gummies (4 servings) per day.

Mellows: Take 2 gummies 30 minutes before bedtime. Benefits build with nightly use. Store in a cool, dry place. Enjoy up to 6 gummies (3 servings) per night.
Where are they made?

Each bottle is filled in a GMP-Compliant facility in the USA using ingredients from the US and/or around the world.
What do they taste like?

Calmies: Deliciously flavored with Natural Vanilla and Natural Raspberry.

Mellows: Mellows are deliciously flavored with Natural Vanilla and Natural Blueberry.

No artificial flavors or colors!
How long does each bottle last?

Each bottle lasts around 30 days of use. 1 bottle includes 60 gummies and we suggest taking 2 per day, every day.

The shelf life for a bottle is 2 years.

We recommend buying multiple bottles and subscribing so that you never have to worry about running out (and you save money)!
What are the ingredients?

Calmies:


Mellows:

What are the benefits?

Calmies: Helps support a sense of calm and balance throughout the day.

Mellows: Helps support a sense of calm and help you get better sleep.
How long does it take to ship/receive?

US Orders generally ship within 24hr (same-day or next-day shipping) and arrive in an average of 3 business days.

International Orders arrive in an average of 6 business days.

Be assured you'll be kept updated via email, where you'll receive a tracking number and link to track your order the moment your order ships!
What is your 100% Happiness Guarantee?

We're confident that you'll love our products, which is why we offer a completely risk-free 100% happiness guarantee.

Don't like it? No worries! Just email us and request a refund. You're able to ship it back within 30 days of purchase with a prepaid label we send you and we'll issue you a refund. View Refund Policy.
Is it safe to order online from your website?

Yes! We have physical, electronic, and administrative processes to safeguard the confidentiality of your personal information, including Secure Sockets Layer (SSL) for the encryption of all financial transactions through the website.
No Bad Stuff
•

No Sugar

•

No FIllers

•

No Artifical Colors/Flavors
Us Vs Them
We blow the competition away.
Effects
Ingredients
Consumption
Side Effects

Reduces Stress. Promotes Relaxation & Rest.
Adaptogen-powered, plant-based, science-backed.
Delicious and fun to eat.
None of those.
Unreliable.
Fillers, artificial colors/flavors, sugar, other junk.
Smelly, gross, inconvenient, hard to swallow.
Diziness, drowsiness, grogginess, headaches.
Innovated by experts. Engineered to perform.
We work with seasoned experts to develop our plant-based and science-backed gummies that help you find a sense of peace.
Results Over Time
Daily
Enjoy reduced stress and improved sleep when you introduce our gummies to your daily routine.
1 Month
Experience uplifted focus & energy, a sense of calm, and a higher quality of sleep as you continue to take our gummies.
2 Months
Begin to experience the best effects as benefits start to build higher.
3 Months+
Continue a long-term commitment to daily stress & sleep support and reap the rewards of calm days and restful nights.
Your purchase supports mental health.
A portion of proceeds are donated to NAMI (the National Alliance on Mental Illness), to help create support and awareness for those who need it.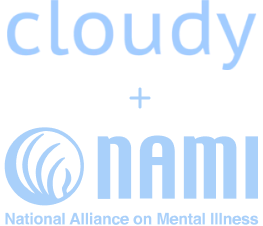 Over 30 million
+

calm days & restful nights delivered.
These help me go to sleep within 30 minutes or less
best stress gummies I've tried!
Alexander B.
Bought Gummies
They work . I not only fall asleep quicker, but sleep better too. They also taste good.
These have really had a Big impact on my day. Taking these has made me calm and stress free. First thing you actually work!
*These statements have not been evaluated by the Food and Drug Administration. This product is not intended to diagnose, treat, cure, or prevent any disease.