Melatonin
Melatonin is a hormone made naturally by your body that helps you fall asleep faster, get deeper rest, and wake up refreshed.
It is produced by the pineal gland in the brain but also found in other areas, such as the eyes, bone marrow and gut (2, 3).
It is often called the "sleep hormone," as high levels can help you fall asleep.
However, melatonin itself won't knock you out. It simply lets your body know that it is night-time so you can relax and fall asleep easier (4).
Evidence shows that taking melatonin before bed can help you get to sleep (16, 17, 18, 19).
In an analysis of 19 studies scientists found that melatonin helped reduce the time it took to fall asleep by an average of 7 minutes.
In many of these studies, people also reported significantly better quality of sleep (19).
Additionally, melatonin can help with jet lag, a temporary sleep disorder.
Jet lag occurs when your body's internal clock is out of sync with the new time zone. Shift workers may also experience jet lag symptoms since they work during a time normally saved for sleep (20).
Melatonin can help reduce jet lag by syncing your internal clock with the time change (21).
For instance, an analysis of 10 studies explored the effects of melatonin in people who traveled through five or more time zones. Scientists found that melatonin was remarkably effective at reducing the effects of jet lag.
The analysis also found that both lower doses (0.5 mg) and higher doses (5 mg) were equally effective at reducing jet lag (22).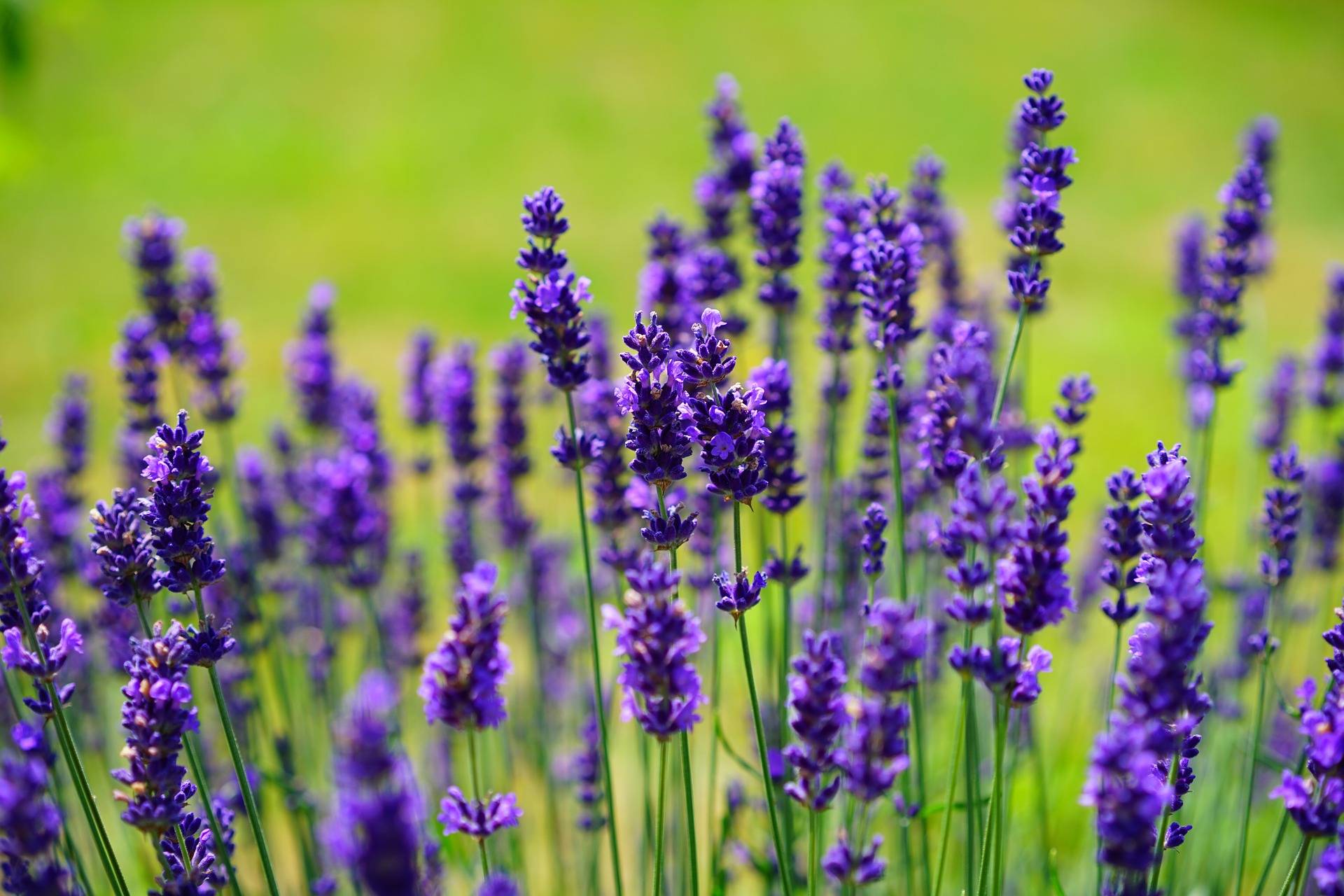 Lavender
Lavender is a purple plant proven to promote relaxation and be an effective natural sleep aid.
Lavender essential oil is widely recognized as a natural sleep aid. For example, a 2005 study assessed how lavender essential oil affected 31 young, healthy sleepers.
Researchers found that lavender increased the amount of slow- and deep-wave sleep in participants. All participants reported feeling "higher vigor" the next morning.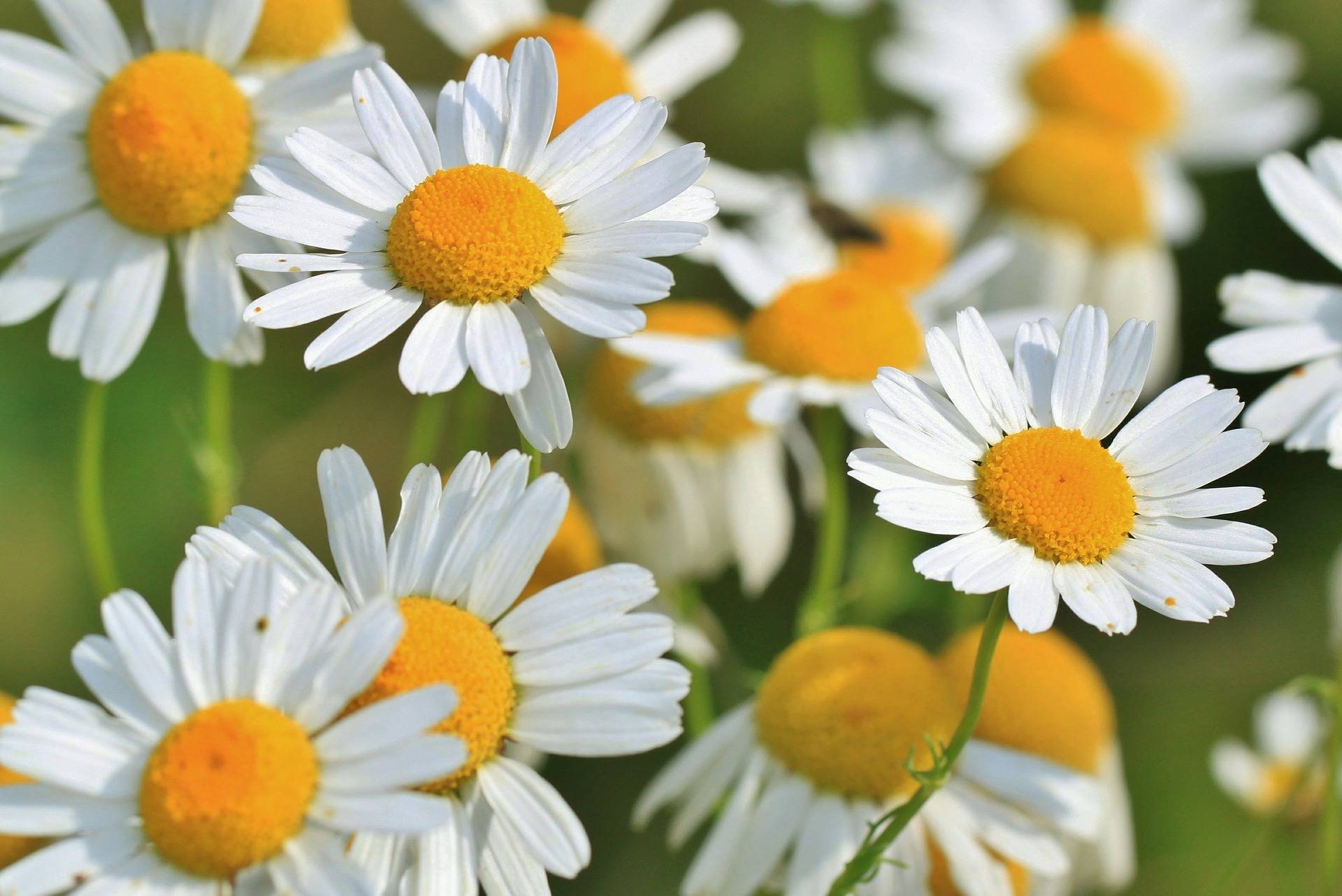 Chamomile
Chamomile, a common ingredient in calming teas, has been shown to be a sleep inducer.
Its calming effects may be attributed to an antioxidant called apigenin, which is found in abundance in chamomile tea. Apigenin binds to specific receptors in your brain that may decrease feelings of stress and initiate sleep (3).
A study in 60 nursing home residents found that those who received 400 mg of chamomile extract daily had significantly better sleep quality than those who did not receive any (4).
Another study involving postpartum women who had poor sleep quality found that those who drank chamomile tea for a two-week period reported overall better sleep quality than those who did not drink chamomile tea (5).
Furthermore, a study involving people with sleep issues found that those who received 270 mg of chamomile extract twice daily for 28 days fell asleep about 15 minutes faster than participants who did not receive the extract.
Moreover, those who received the extract woke up fewer times in the middle of the night, compared to the placebo group (6).
The results of these studies are encouraging, especially for those who struggle with getting a good night's rest.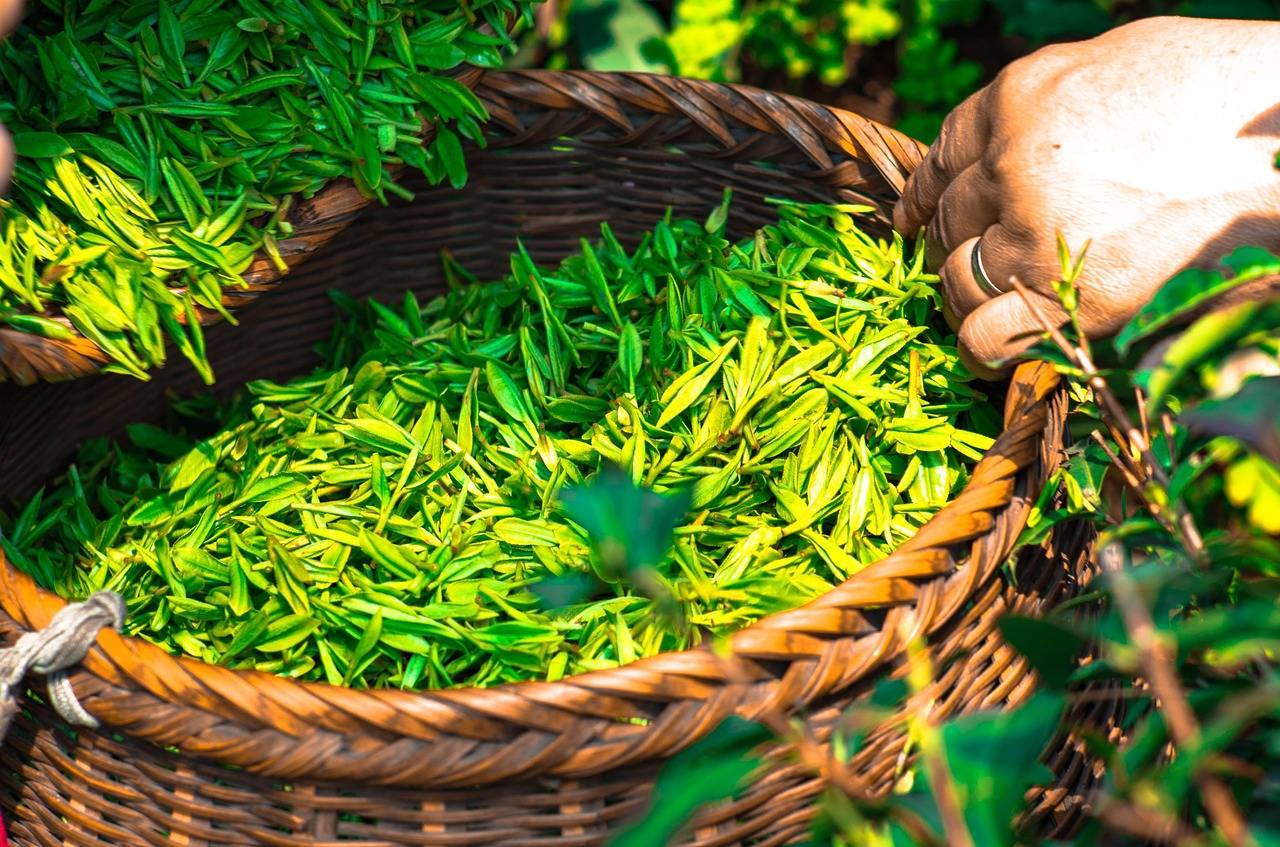 Theanine
Naturally occurring in tea leaves, L-theanine is widely accepted as a successful sleep quality booster.
Research indicates that L-theanine could be beneficial for a good night's sleep. Researchers in one study found that doses of 250 mg and 400 mg of L-theanine greatly improved sleep in animals and humans.
Also, 200 mg of L-theanine was shown to reduce resting heart rate, pointing to its ability to promote relaxation.
L-theanine may also help boys diagnosed with attention deficit hyperactivity disorder (ADHD) sleep better.
A 2011 study looked at the effects of L-theanine on 98 boys aged 8 to 12. A randomized group was given two 100 mg chewable tablets of L-theanine twice daily. The other group received placebo pills.
After six weeks, the group taking L-theanine was found to have had longer, more restful sleep.