Our Best Offer Ever: 40% Off + FREE Ship + FREE Gift
20,000+ 5-Stars | 1 Million+ Sold
Experience a naturally cleaner alternative!
Peace out pesky habits. Hello plant-powered.
Try all 4 plant-powered formulas in 1 kit

1 Melatonin, 1 Calm, 1 Focus, & 1 Caffeine
Made with natural extracts
Simple, convenient, & portable
🔥 In-Stock: Ships same or next-day.
Includes: 40% Off + FREE Ship + FREE Gift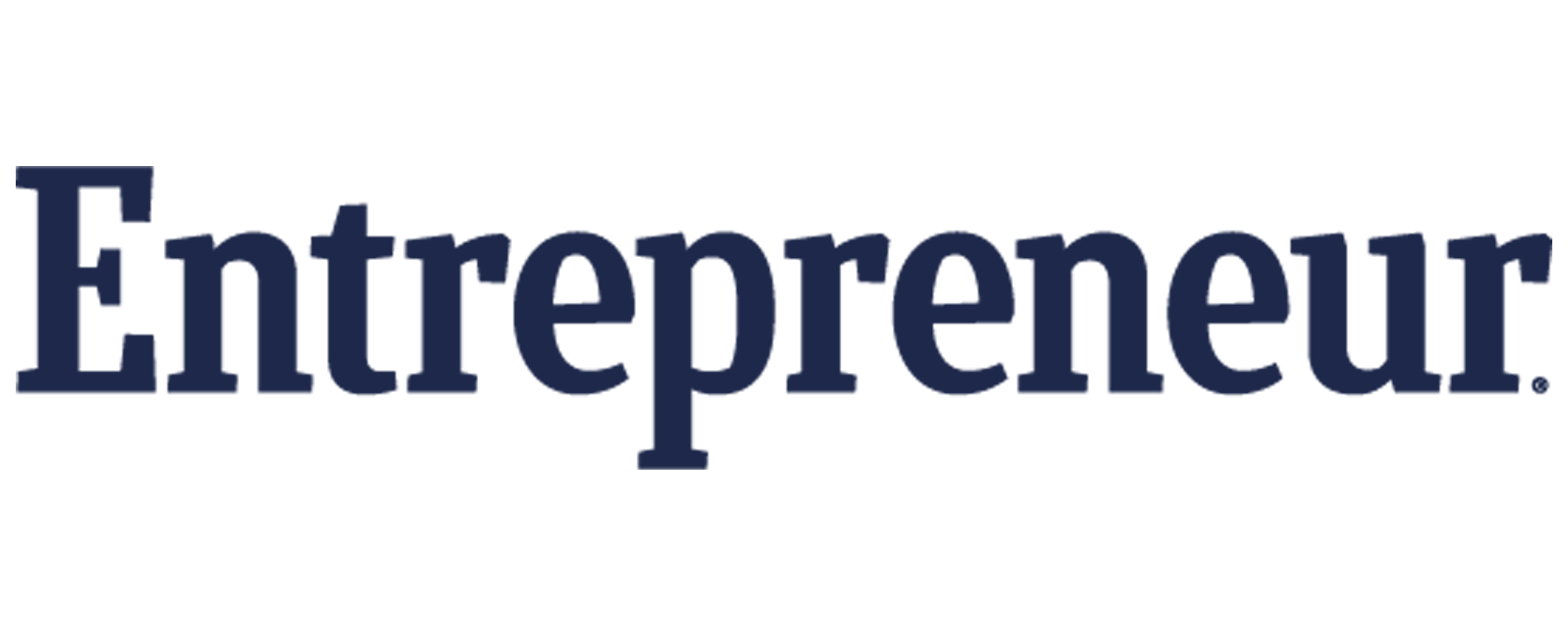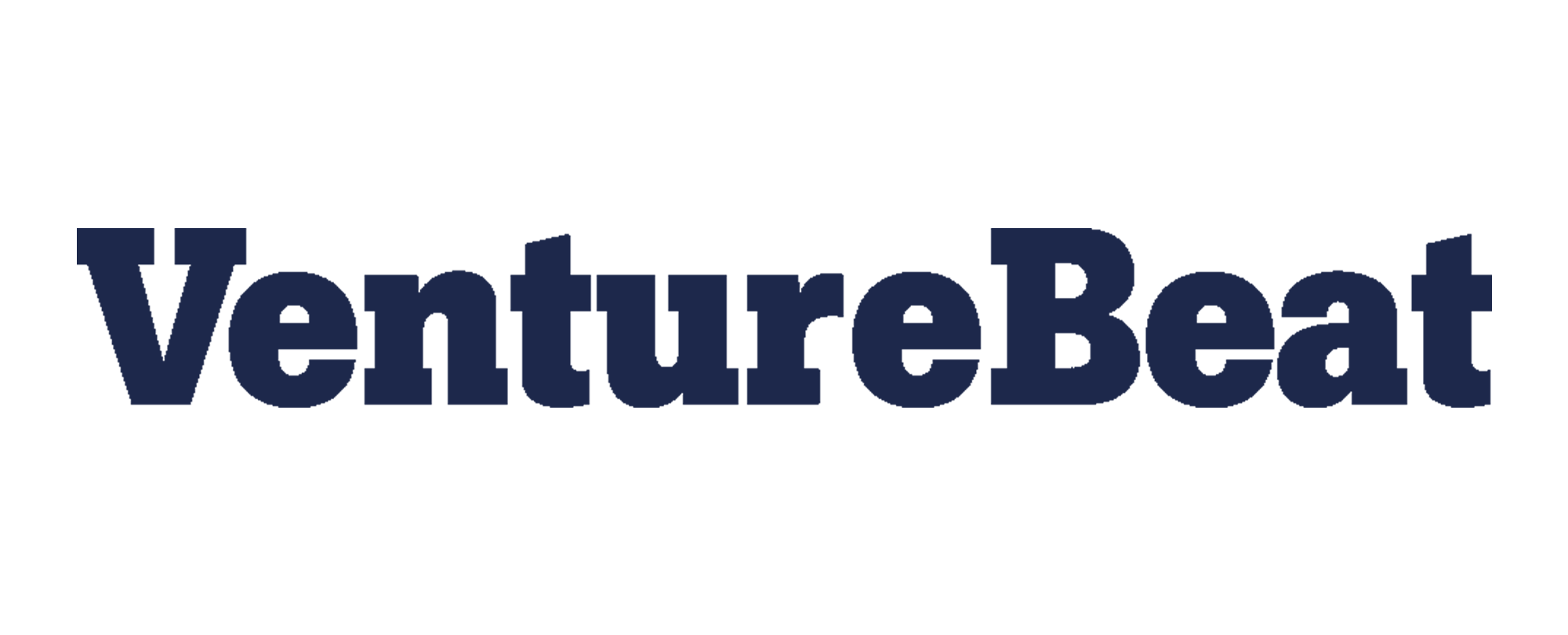 Try Our Entire Line of Bestseller Blends in 1 Kit
Promote rest with melatonin, lavender, & chamomile.
Inspire zen with ashwagandha, lavender, & jasmine.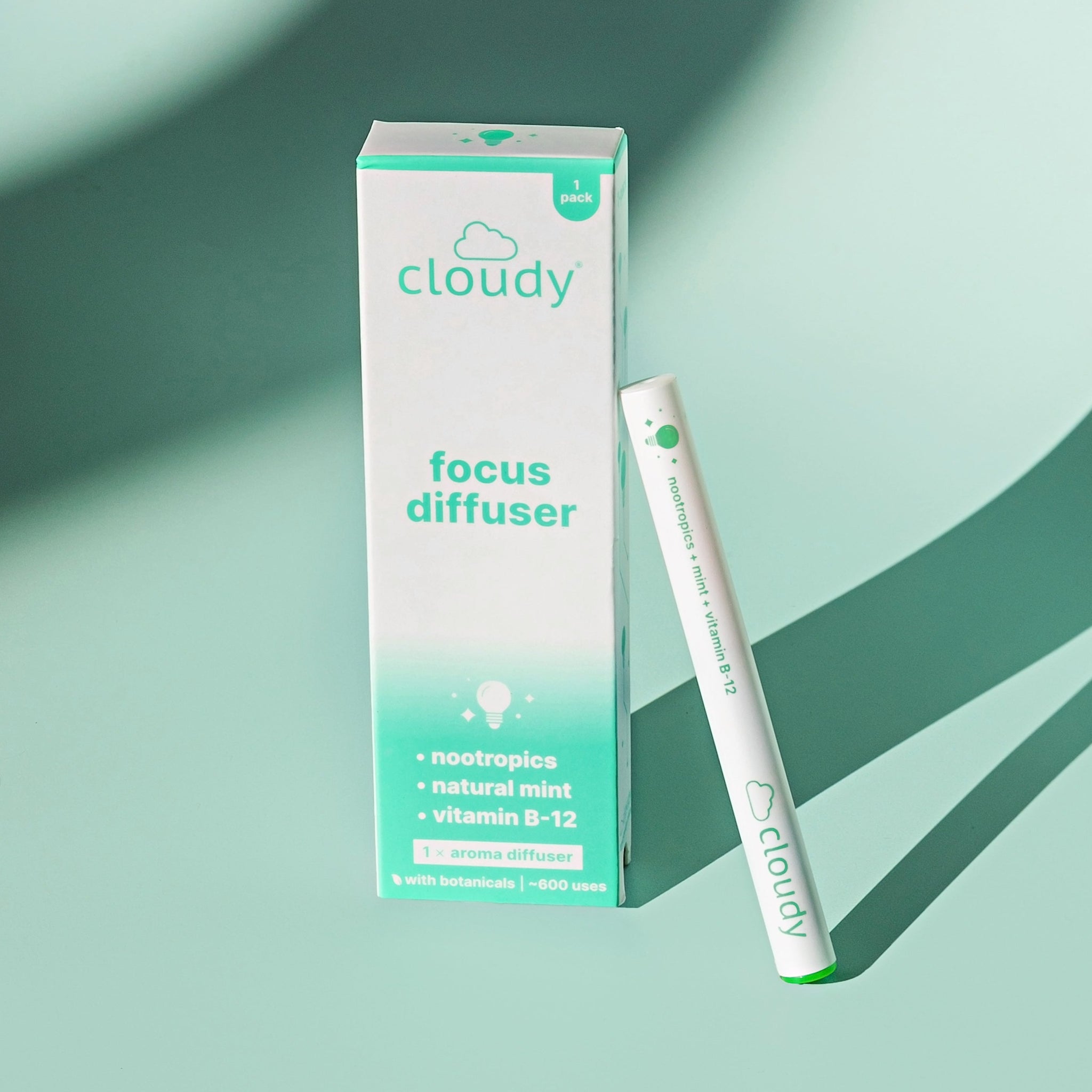 Find your flow with nootropics, mint, & bacopa.
Elevate the day with guarana, mango, & B12.
The Internet is Buzzing for a Reason!
"As if the melatonin diffuser wasn't already the best, Cloudy went and came out with every other kind of diffuser I need! These are amazing and I'll definitely be ordering more!!"
"The pack gives you the chance to try each diffuser... The caffeine one makes you more alert. The Mint allows you to focus on tasks better. The calm one chills you out with Lavender as does the Melatonin one when its time for sleep."
"Returning customer for the melatonin cloudy, was pleasantly surprised their range has expanded! My starter kit arrived and I was so excited to try it!
Great scents for all the diffusers - my favourite is the caffeine!
Easy to use, pleasant aroma and results as they advertise! I'm a longtime customer."
Cloudy® Starter Kit: All Portable Aroma Diffusers
made with natural + vegan + junk-free ingredients.
TOP RATED | OUR #1 BEST-SELLER
The Cloudy® Starter Kit lets you try each of our four plant-powered formulas in one easy bundle. Enjoy our Melatonin, Caffeine, Calm, & Focus diffusers in a variety pack that gives you everything you need to inspire any mood you want. Have it all with this bundle of portable aromatherapy products, featuring premium blends made with natural extracts, all conveniently delivered to your door with big savings. How to use?
WHY THE INTERNET LOVES CLOUDY:
Cleaner & Greener Thoughtfully formulated with ingredients that you can pronounce.
Innovative Tech Crafted with care by people who care.
Best Value The Starter Kit saves you 40+% compared to buying individual units, gets FREE Shipping, & a FREE gift!
🔥 In-Stock: Ships same or next-day.
100% Happiness 30-Day Money-Back Guarantee
Frequently Asked Questions
Have questions? We have answers!
Cloudy's Diffusers are portable aromatherapy products that allow you to enjoy a scented aroma, perfect for inspiring any mood in mind. Whether you want to uplift or unwind the day, our next-gen diffusers allow you to experience soothing scents made with premium blends that are made with a variety of natural extracts. Not for ingestion/inhalation. Why? It works better that way!
Is it vegan & cruelty-free?
Yes and yes! Cloudy's Diffusers are vegan, cruelty-free, & 100% free of any controlled substances.
How long does each diffuser last?
Each diffuser is made to last approximately 1 month (30 days) of use, with 400-600 uses per diffuser. We recommend purchasing a 8, 12, or 24 pack and subscribing to make it more affordable and so that you don't worry about running out!
What are the ingredients?
Each plant-powered diffuser contains an innovative blend that features 3 key ingredients:

Melatonin Diffusers: Melatonin, Lavender, Chamomile

Calm Diffusers: Ashwagandha, Lavender, Jasmine

Focus Diffusers: Nootropics, Mint, Vitamin B-12

Caffeine Diffusers: Caffeine, Mango, Vitamin B-12

See Full Ingredient List
How long will it take to ship/receive?
US Orders generally ship within 24hr (same-day or next-day shipping) and arrive in an average of 3 business days.

International Orders arrive in an average of 6 business days.

Be assured you'll be kept updated via email, where you'll receive a tracking number and link to track your order the moment your order ships!
What is your 100% Happiness Guarantee?
We're confident that you'll love our products, which is why we offer a completely risk-free 100% happiness guarantee.

Don't like it? No worries! Just email us and request a refund. You're able to ship it back within 30 days of purchase with a prepaid label we send you and we'll issue you a refund. View Refund Policy.
Is it safe to order online from your website?
Yes! We have physical, electronic, and administrative processes to safeguard the confidentiality of your personal information, including Secure Sockets Layer (SSL) for the encryption of all financial transactions through the website.
*These statements have not been evaluated by the Food and Drug Administration. This product is not intended to diagnose, treat, cure, or prevent any disease. Not for ingestion/inhalation. Why? It works better that way!